Solar wind propelled spaceship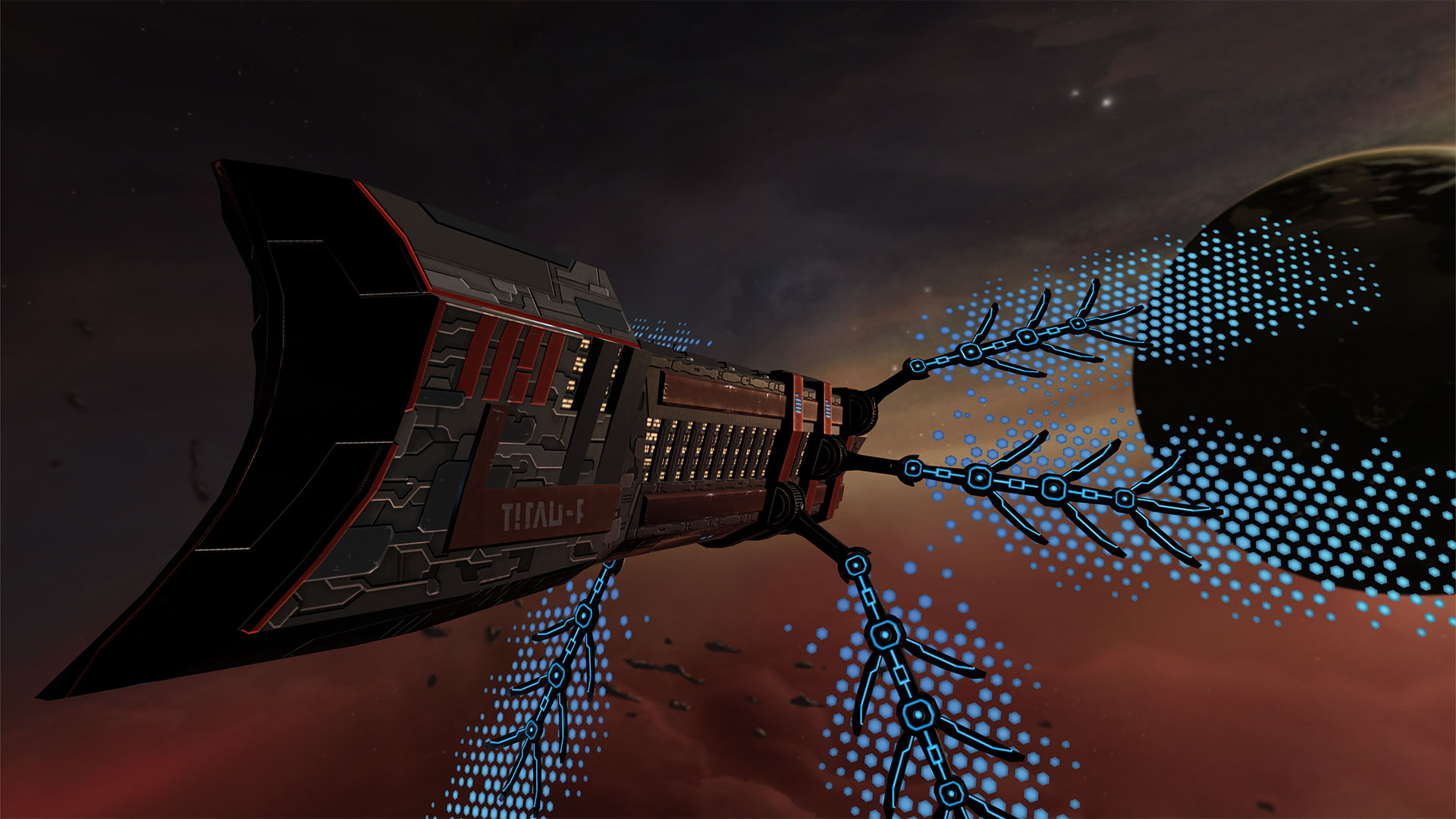 A solar wind propelled spaceship model and sky dome I made as a part of the University project. The scene uses real-time viewport shaders in order to create the final images. The first image is post-processed in Photoshop to show potential result in the games engine.
Model is under 10 000 triangles and uses a 1024x1024 texture.
Modeled in 3ds Max, textured in Photoshop.
For more info on creative process, please refer to the following blog posts: